Cambridge Kitchen Cabinetry Backup

Upgrade your Kitchen to the next level
Welcome to Cambridge Cabinetry, we are the leading online brand for all your Kitchen project needs.
---
TOOL-LESS FURNITURE ASSEMBLY
Click together your Kitchen without any tools, screws or fasteners. Don't worry about missing parts or complex manuals. Planning to relocate or sell your kitchen? Threespine® enables every piece of furniture to be completely dismantled over and over again without causing any impact on appearance or function.
ASSEMBLY THE EASY WAY
Tests have shown that furniture can be assembled 8-10 times quicker by DIY and 5-6 quicker by professional installers.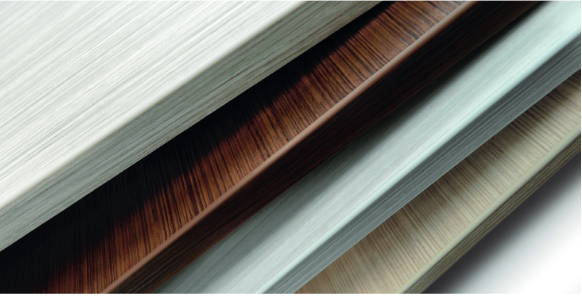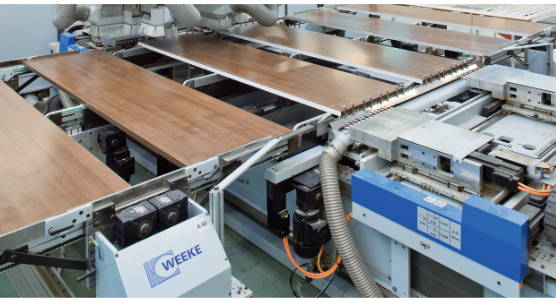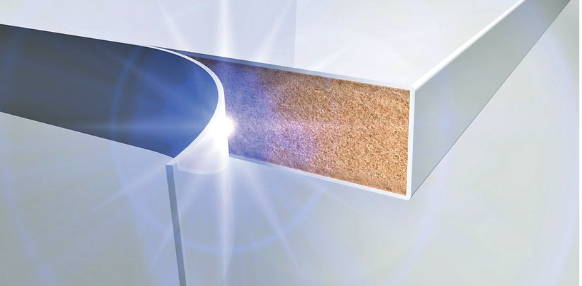 ---
Complimentary Kitchen Estimate
Form description here. all the questions that should be answered in the message.
Below
Thanks!
This field is required
This field is required
This field is required
This field is required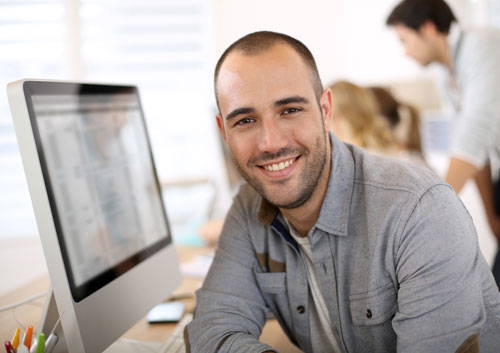 PREMIUM CUSTOMER SUPPORT
Call us anytime and we will guide you through step by step on how to design your dream kitchen. Fill out our complimentary kitchen quote and we will get to work designing and getting you competitive pricing.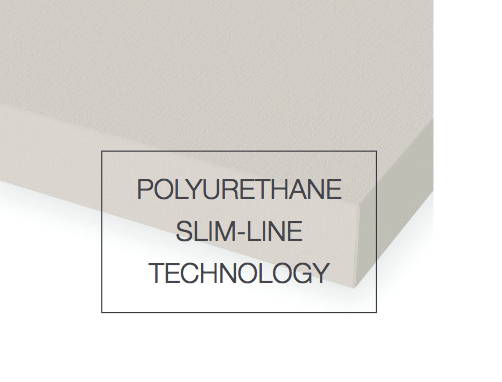 SLIM LINE TECHNOLOGY
Our Cabinets are built using SLIM-LINE (PUR-TERMO-SET) technology, the industry leading edge branding process which results in water resistant joints, standard for all cabinet interiors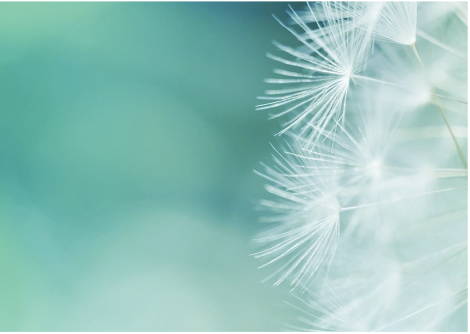 HEALTH SAFETY
Our products are made using certified materials that meet or exceed industry standards. Using sealed surface and dense, non-porous surfaces makes our products safer.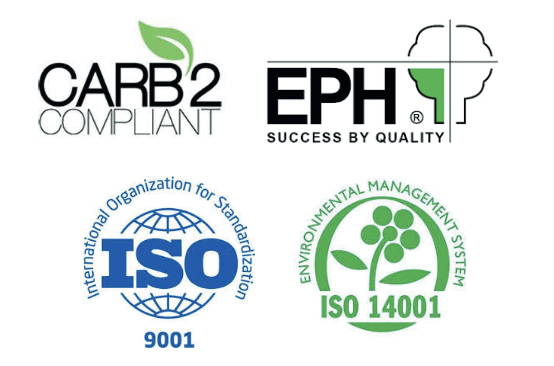 ENVIRONMENTALLY FRIENDLY
we do our best to keep our production environmentally friendly. We are a CARB 2 and EPH certified company. We have been awarded certificates for Quality Management Control ISO 9001 and for Environmental Management System ISO 14001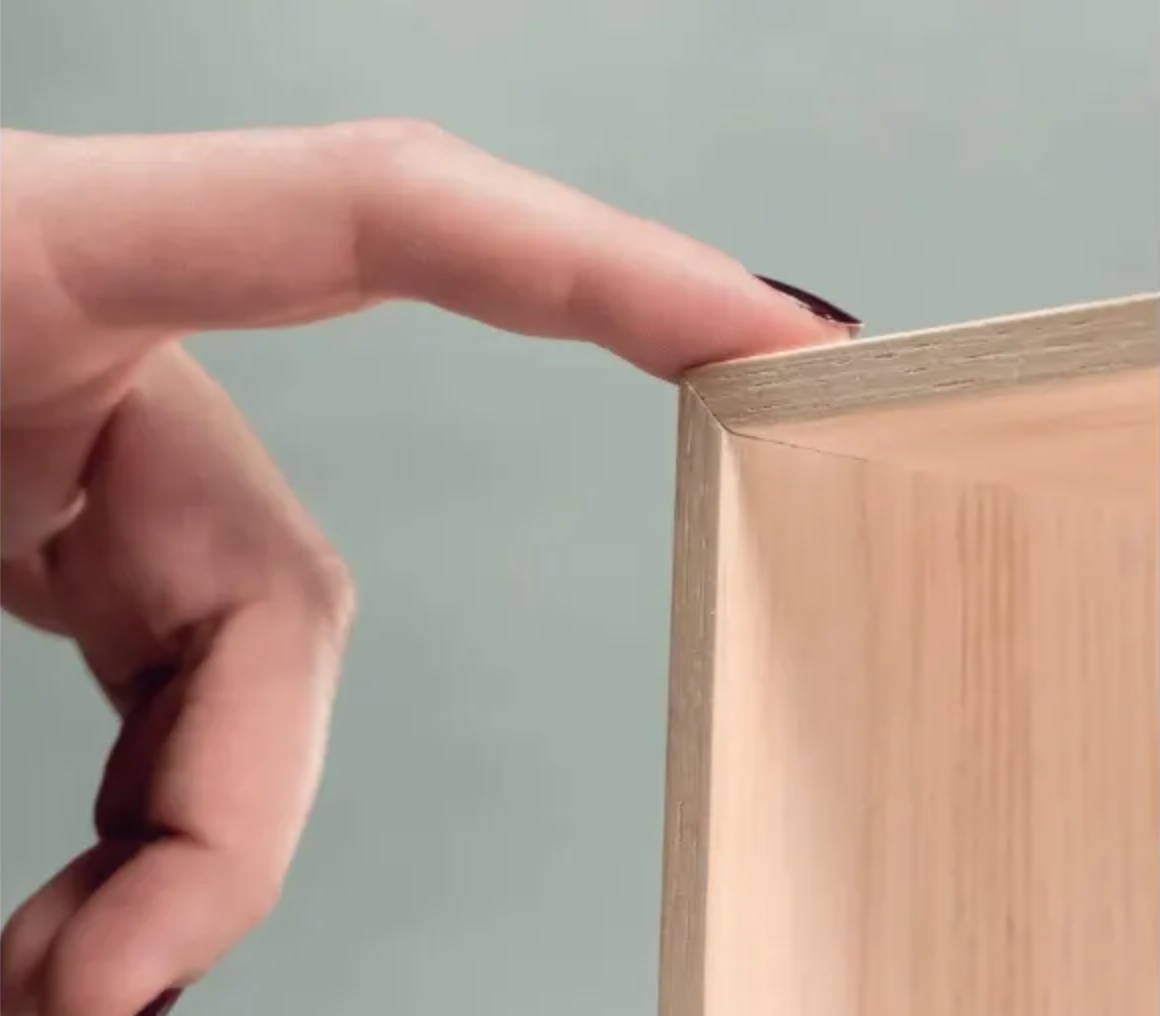 Quick and Easy Assembly
Installation now only takes a fraction of the time. The video below shows how anyone Pro or DIY can assemble kitchen cabinetry with zero tools!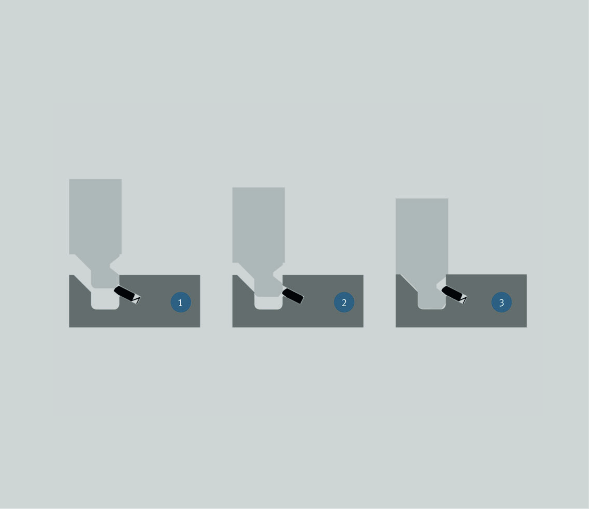 Threespine technology
Threespine click technology offers easy, fast, TOOL-LESS,, perfect results every time. The most effective way to make assembly both easy and enjoyable. The everyday person can build like a Pro.